Beck Thompson presents
Childhood Trauma, How Teachers Saved Me
This session is deeply personal, yet unforgettable, as Beck shares her story of childhood trauma throughout her primary and secondary years. Woven through her story is the consistent presence of caring and nurturing teachers that ultimately saved her when life almost became too unbearable.
Beck's presentation explores and shares enriching experiences that teachers can easily implement immediately into their classroom that will make a difference to a child's life.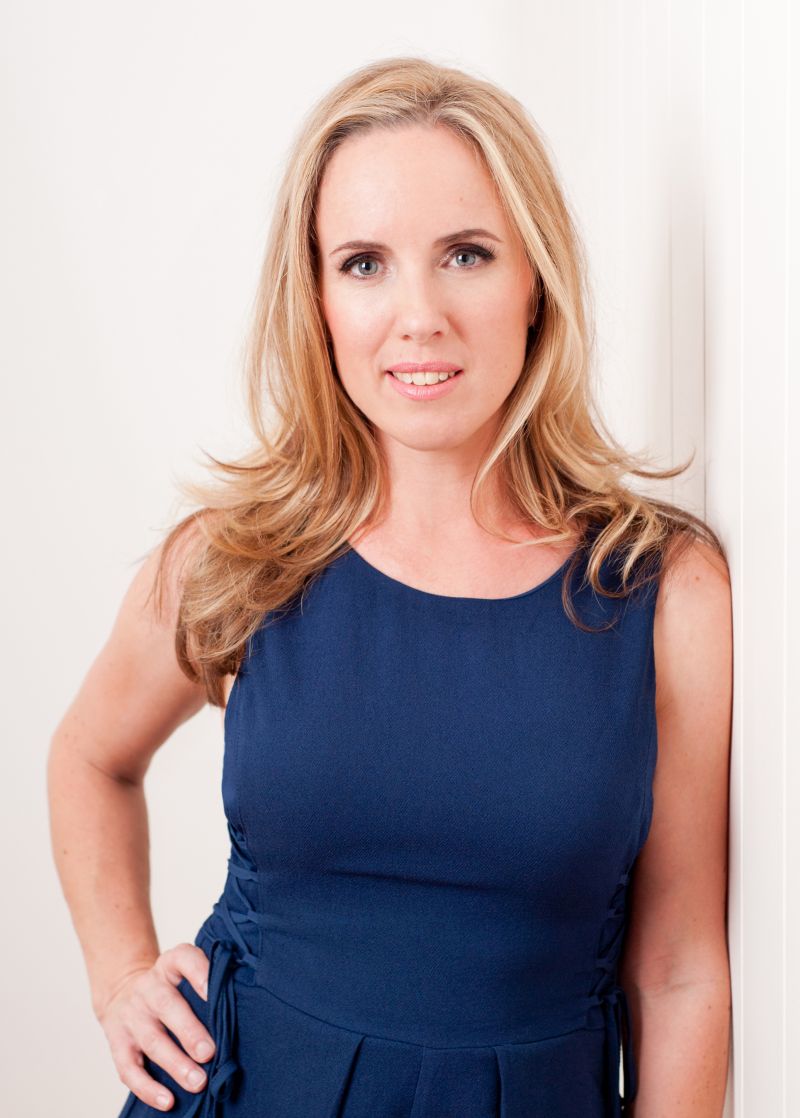 Beck's courage in sharing her story is impressive.  She is a clear example that trauma-aware thinking and practice in schools is vital – and can lead to students living with the outcomes of complex trauma – having very different life trajectories.  Beck has reminded us yet again that our children and young people who have lived through this type of trauma are "worth it" and we must continue to adapt our processes in schools to support their recovery and growth.
Dr Judith Howard, Associate Professor, Faculty of Creative Industries, Education & Social Justice, School of Early Childhood & Inclusive Education, QUT, Qld
Hear directly from childhood trauma survivor Beck, as she gives you a raw and honest look into the world of trauma and how years of trauma affected her view of the world, her relationships and her very foundation of security and trust.
Ultimately, Beck story proves that what teachers do matter and can save lives.
This is a unique and valuable opportunity, not to be missed!
This is a story that needs to be told and heard by every teacher who has ever doubted that they have the power to make a difference. Denise, Teacher, Qld.
'This was the bravest story I've ever witnessed.' Michael, Behaviour Management Specialist, Qld
'I have taught many children who have been victims of trauma but to hear it first hand, the significance of school on a trauma child was incredibly valuable. This was an incredibly valuable sessions which reframes your thinking around the importance of school to a child who is experiencing trauma at home.' Teacher, Qld
In this 75 minute session you will:
Recognise how your impact can shape a trauma-affected child's life

Hear how teachers became the ONLY constant in Beck's life

Learn how Beck's personal trauma gave her unique perspective in her own classroom

Discover what some students experience at home and bring to school

Gain a deeper understanding of how trauma affects learning, engagement, relationships and behaviours

Receive practical takeaway actions you can implement immediately into your classroom that will make a difference now and in the long term
'Beck's story has an impact that leads to instant change in the way teachers work with children the following day!' Natalie, Head of Differentiation, Qld
For presentation rates, availability and bookings please contact Beck