Beck Thompson presents
Childhood Trauma, How Teachers Saved Me
Do you want to hear first-hand from a  survivor of childhood trauma?
Do you want to know the incredible value teachers have on a trauma-affected child?
Do you want to discover what really matters to a child affected by trauma?
Do you want to know how trauma affects learning and behaviours in the classroom?
Do you want to discover what you can do, that will make a difference to a child affected by trauma?
Beck's personal story is a powerful one with a powerful message for all schools!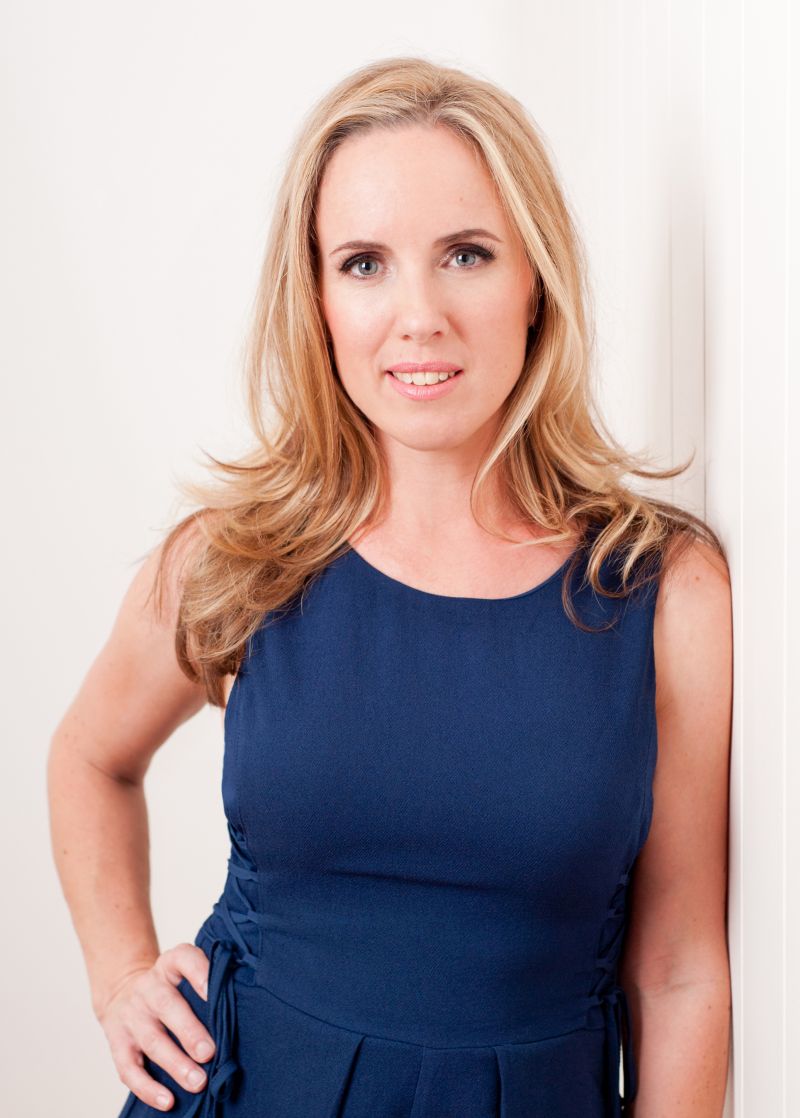 Beck says;
This session is deeply personal and important  to share. It is a story I feel compelled to share, to remind teachers of their importance, of their value. Of their ability to make a difference in the life of all children, particularly those who experience trauma.
I wish I could go back and thank my teachers and tell them how much they meant to me. To thank them for giving me some of my happiest childhood memories. For giving me a reason to smile on days when there weren't any. To thank them for saving my life.
Hear directly from childhood trauma survivor Beck, as she gives you a raw and honest look into the world of trauma and how years of trauma affected her view of the world, her relationships and her very foundation of security and trust.
Ultimately, Beck story proves that what teachers do matter and can save lives.
This is a unique and valuable opportunity, not to be missed!
This is a story that needs to be told and heard by every teacher who has ever doubted that they have the power to make a difference. Denise, Teacher, Qld.
'This was the bravest story I've ever witnessed.' Michael, Teacher, Qld
In this 1 hour session you will:
Hear a very personal account of Beck's trauma throughout her primary and secondary years
Learn of the perverse neglect Beck experienced and how teachers filled the gap of nurturing and attachment
Recognise how your impact can shape a trauma-affected child's life
Discover how important you are to a child experiencing abuse and neglect
Hear how teachers became the ONLY constant in Beck's life
Learn how Beck's personal trauma gave her unique perspective in her own classroom
Discover what some students experience at home and bring to school
Gain a deeper understanding of how trauma affects learning, engagement, relationships and behaviours
Understand how much your presence matters
Discover actions you can implement immediately into your classroom that will make a difference now and in the long term
'Her story has an impact that leads to instant change in the way teachers work with children the following day!' Natalie, Head of Differentiation, Qld
'Beck is a clear example that trauma-aware thinking and practice in schools is vital.'
Beck's courage in sharing her story is   impressive.  She is a clear example that     trauma-aware thinking and practice in schools is vital – and can lead to students living with the outcomes of complex trauma – having very different life trajectories.  Beck has reminded us yet again that our children and young people who have lived through this type of trauma are "worth it" and we must continue to adapt our processes in schools to support their recovery and growth.Dr Judith Howard, Senior Lecturer, QUT
Secure this session by booking today!