CHASING NORMAL
In her new memoir, Chasing Normal, Beck
shares her unique ability to look
within to transform her life.
Her story will inspire
you to face your own pain and
empower you to live a life you deserve.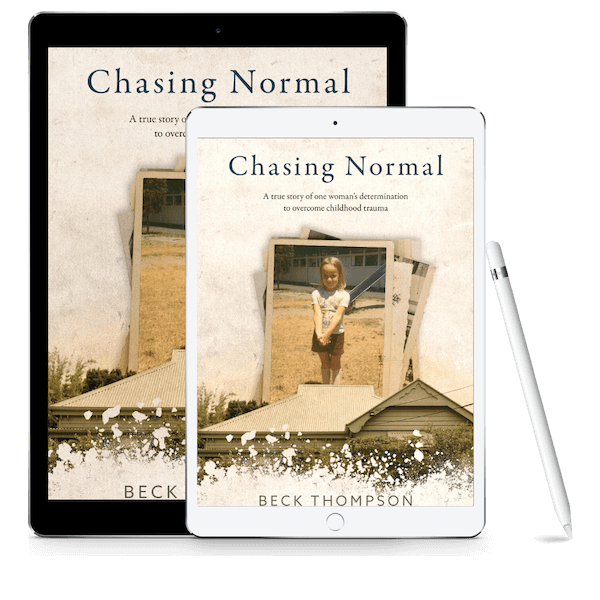 Sneak Peak – Chasing Normal – A Memoir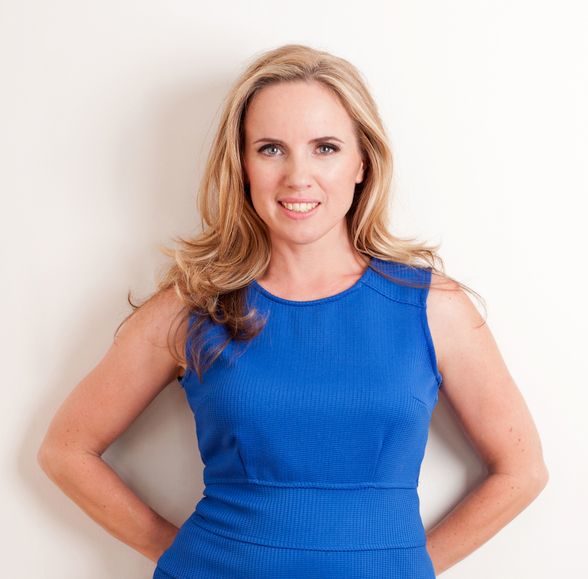 Presentation - How Teachers Saved Me
Transformative and compelling, primary teacher and childhood abuse survivor Beck's story is a powerful one with a powerful message for all schools!
"This is a story that needs to be told and heard by every teacher who has ever doubted that they have the power to make a difference"
-Denise, Primary Teacher, QLD
"Beck is the definition of authenticity. Her story will have you captivated from 'hello' and her courage to share her own story will liberate your own story" 
Kristy,
Primary Teacher, Qld
"Beck's story is very valuable and important to be shared to increase the awareness of teachers and students in relation to trauma and growth."
Beck Thompson is an inspiration to all children and adults who have suffered trauma. Through her strength and her ability to share her experiences she is able to bring teachers and trauma children together.
Dr Judith Howard
Senior Lecturer, QUT Australia
"Beck is a clear example that trauma-aware thinking and practice in schools is vital – and can lead to students living with the outcomes of complex trauma – having very different life trajectories. "
Kathryn
Guidance Officer, Qld
"Beck is a warm and engaging speaker who shares her truth completely for her audience. There was not one person in the room left unmoved by Beck's story."
Rebecca
Primary Teacher, Qld
"An incredibly powerful session which reframes your thinking around the importance of school to a child who is suffering trauma at home. "