CHASING NORMAL
In her new memoir, Chasing Normal, Beck
shares her unique ability to look
within to transform her life.
Her story will inspire
you to face your own pain and
empower you to live a life you deserve.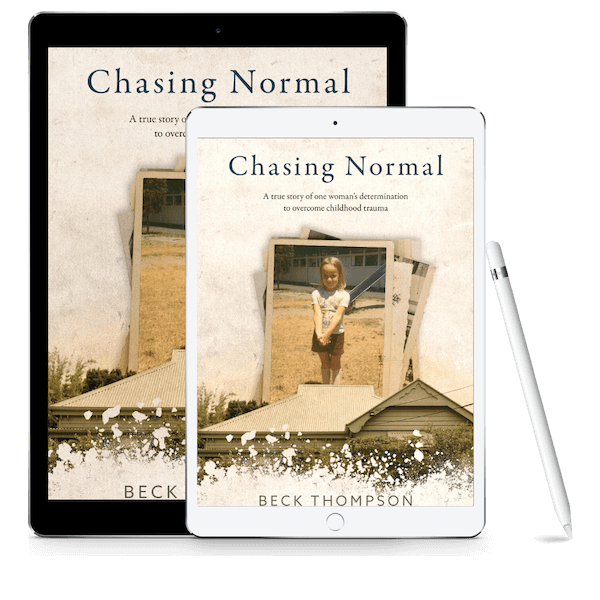 Sneak Peak – Chasing Normal – A Memoir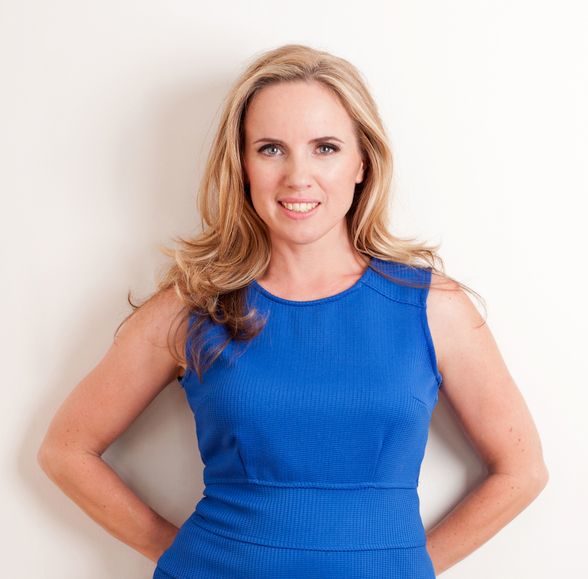 Presentation - How Teachers Saved Me
Transformative and compelling, primary teacher and childhood abuse survivor Beck's story is a potent one with a powerful message for all schools!
"This is a story that needs to be told and heard by every teacher who has ever doubted that they have the power to make a difference"
-Denise, Primary Teacher, QLD
Book to hear Beck's powerful story.
What people have said about Beck
"Beck is the definition of authenticity. Her story will have you captivated from 'hello' and her courage to share her own story will liberate your own story" 
Deb
SA
"Beck's story is one we all need to hear, a real story from the heart with vulnerability, emotion, strength and an incredibly powerful message that everyone can take something away"
Warren
VIC
Beck Thompson is an inspiration to all children and adults who have suffered trauma. Through her strength and her ability to share her experiences she is able to bring teachers and trauma children together.
Teacher, Qld
"To a full room of intrigued audience members, Beck shared her story. In the most respectful and professional manner, Beck spoke of the complex trauma that she had suffered as a child and young adolescent, at the hands of those who should have been there to love, nurture and protect her but instead – hurt her in unimaginable ways. She spoke also of the safe haven that was offered by teachers and schools and how this helped to lead to her becoming the impressive, intuitive, empathetic and caring adult and parent that she is today. Beck is a clear example that trauma-aware thinking and practice in schools is vital – and can lead to students living with the outcomes of complex trauma – having very different life trajectories. Beck's courage in sharing her story is impressive. Yet when you chat with Beck – she is less focussed on herself and more focussed on making a change for others who have been through similar harm. Beck has reminded us yet again that our children and young people who have lived through this type of trauma are "worth it" and we must continue to adapt our processes in schools to support their recovery and growth."
Dr Judith Howard
Senior Lecturer, QUT Australia
"You have so much inspiring courage"
Rebecca
QLD